Product Information
Frame Colours
Standard Colours
Premium Colours
---
Tinting
The vinyl within each window is available in either clear or tinted.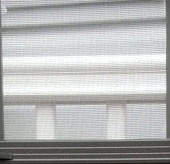 Clear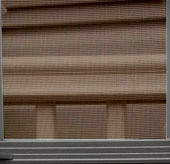 Bronze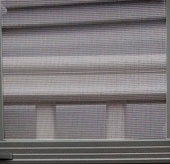 Smoke Grey
Muskoka Blue
---
Light Weight and Super Strong!
Elasto Vinyl is one of the miracles of modern chemistry, a plastic so tough and so resilient; it defies hard, continuous wear. A panel 3' x 3' taut-stretched can support a 350 pound man with no trouble at all. The minute he steps off, the vinyl returns to its original shape and position.
---
Beauty and Strength
Enjoy the light. The view. And the protection. Eze-Breeze® vinyl-glazed panels deliver exceptional benefits:
Returns to its original shape in minutes, even when the vinyl is impacted
Custom-made to exceed expectations
Lifetime warranty on frames and a 10-year warranty on vinyl, screen, and moving parts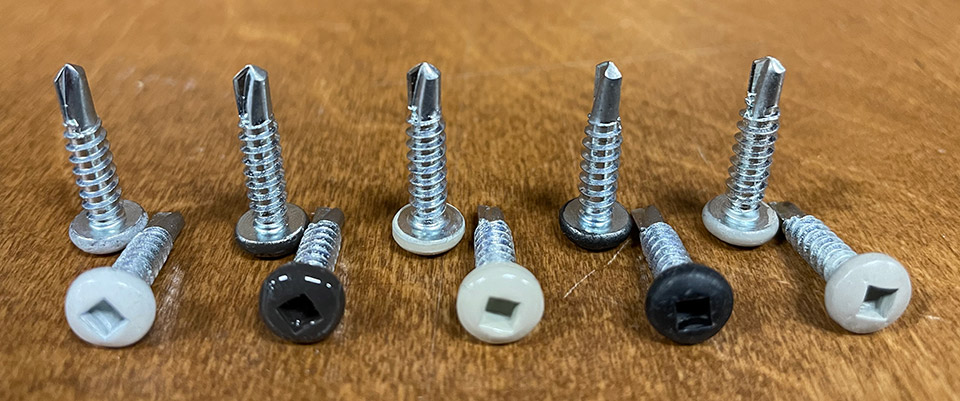 Easy to install with self-tapping screws:
White, Bronze, Sandstone, Black, Pebble/Khaki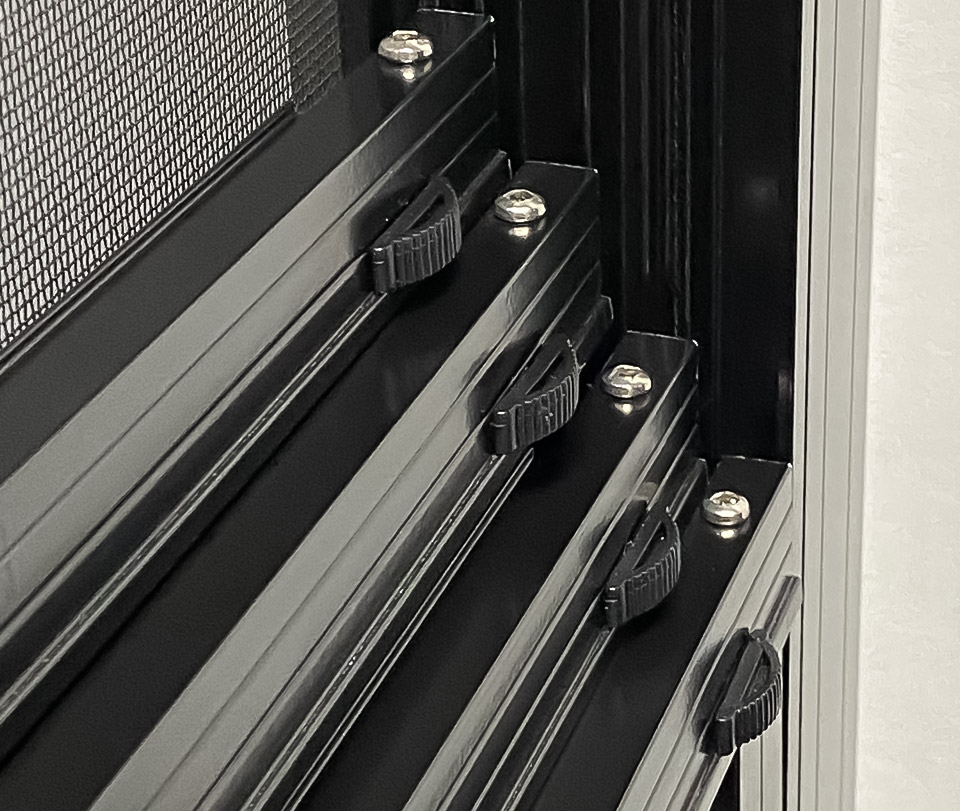 Extruded aluminum four-track system
---
Installation Instructions
---
Maintenance and Cleaning
To keep your WEATHERWALL vinyl-glazed panels looking their best and to condition the vinyl, regular cleaning twice a year is recommended.
Using a soft, lint free cloth, rinse the panels with clean water. Apply a cleaning solution of Woolite® or Murphy Oil Soap® and warm water (one capful to one gallon of water). Be sure the panel is dry and spot free.
See detailed instructions on Care & Cleaning and Care Instructions at the bottom of this page for easy to follow detailed instructions.
---
BUYER BEWARE
Don't Get Fooled by Inferior Products.
WEATHERWALL Enclosures and Windows Systems are Canada's oldest and largest supplier of four-track window systems. We are "The Originator not the Imitator."
Make sure your vinyl 4-track Telescopic Windows/Doors have all of these fine features:
Heavy-duty extended main frame for superior strength. (Especially for larger units)
Solid extruded vent frame with fin-seal weather-stripping
Self-loading slide bolts of high quality injection moulded materials
10 mil Elasto Vinyl
Easy to maintain
Vent latches in top rail for more stability
---